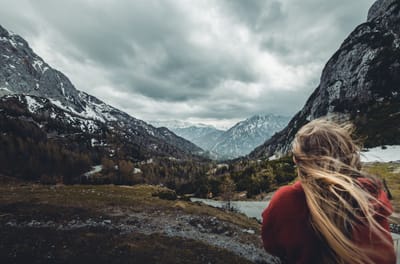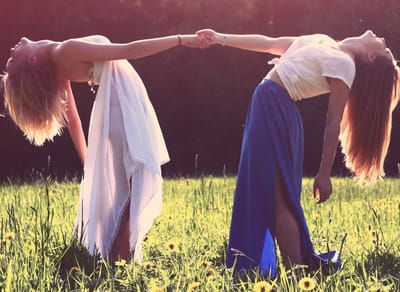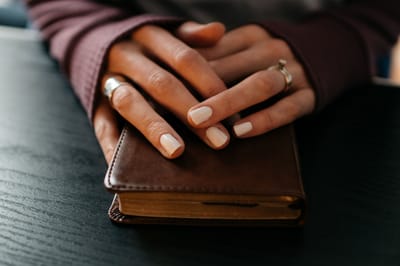 Welcome to FlipFlops2Chanel (or FF2C), the site building resilience with advocacy and inspiration. Hello, my name is Mrs. Katrina Thompson, and like most women, I am a survivor. I have survived abuse, homelessness, hospitalization, and other traumatic events. Yet, I'm a mother of 4, a loving wife, and a committed friend who, despite everything, has found health and happiness.

FF2C is here because I firmly believe that awareness, education, and training help people, especially women and children, live healthy and happier lives. Although this site contains adult topics (or sensitive subjects) like sexual or physical abuse, there is no explicit content, only informative resources, statistics, the promotion of healthy outlets, and pertinent information related to the article topics.

My experiences as a small business owner/entrepreneur, author, wife, mother, and survivor of multiple traumas unite here to prove that success, health, and happiness are possible, regardless of your past.

Please scroll through this site to find multiple health and happiness resources/outlets, such as one of my favorites, the Gram Glimpse section, which features influencers, products, and services worldwide. Highlighting those dedicated to empowerment is not monetized, so please know when I talk about someone or something, I gain nothing but the hope it helps you, my reader.

This site has many sections to adhere to and enhance the many sides of our day-to-day lives. For example, if you're a foodie, check out "Kitchen Corner" for delicious and nutritious recipes with bonus tips and tricks to save money, time, and energy because these add up.

I've been an entrepreneur for 25+ years because I love creating and doing things my abusers said I couldn't. So please subscribe to the site and follow @flipflops2chanel on social media as I continue to create and share hope, health, and happiness.