The following 12 Instagram accounts belong to people that are doing things that promote the very essence of resiliency. Whether it's raising awareness about sensitive but critical issues that affect communities and people worldwide or by providing services that educate others in empowerment and training with potentially life-saving tools and technics, these Instagram accounts caught our attention.
Regardless if you are struggling with domestic abuse, mental health disorders, or parenthood, finding support is easy, thanks to platforms like Instagram.
With the power of social media, we can now connect with so many people who share experiences with us. We want to spotlight some amazing people with Instagram accounts that showcase resiliency in one way or another. They have fought personal battles and now share their stories to help you know that you are not alone in your struggles.
July's 12 Instagram Accounts for Resiliency are in no particular order because they are all uniquely different, just like we are, so enjoy one of them or all on your next visit to the gram. We have no affiliation to these people or accounts other than being a fan of promoting positive growth, education, and hope!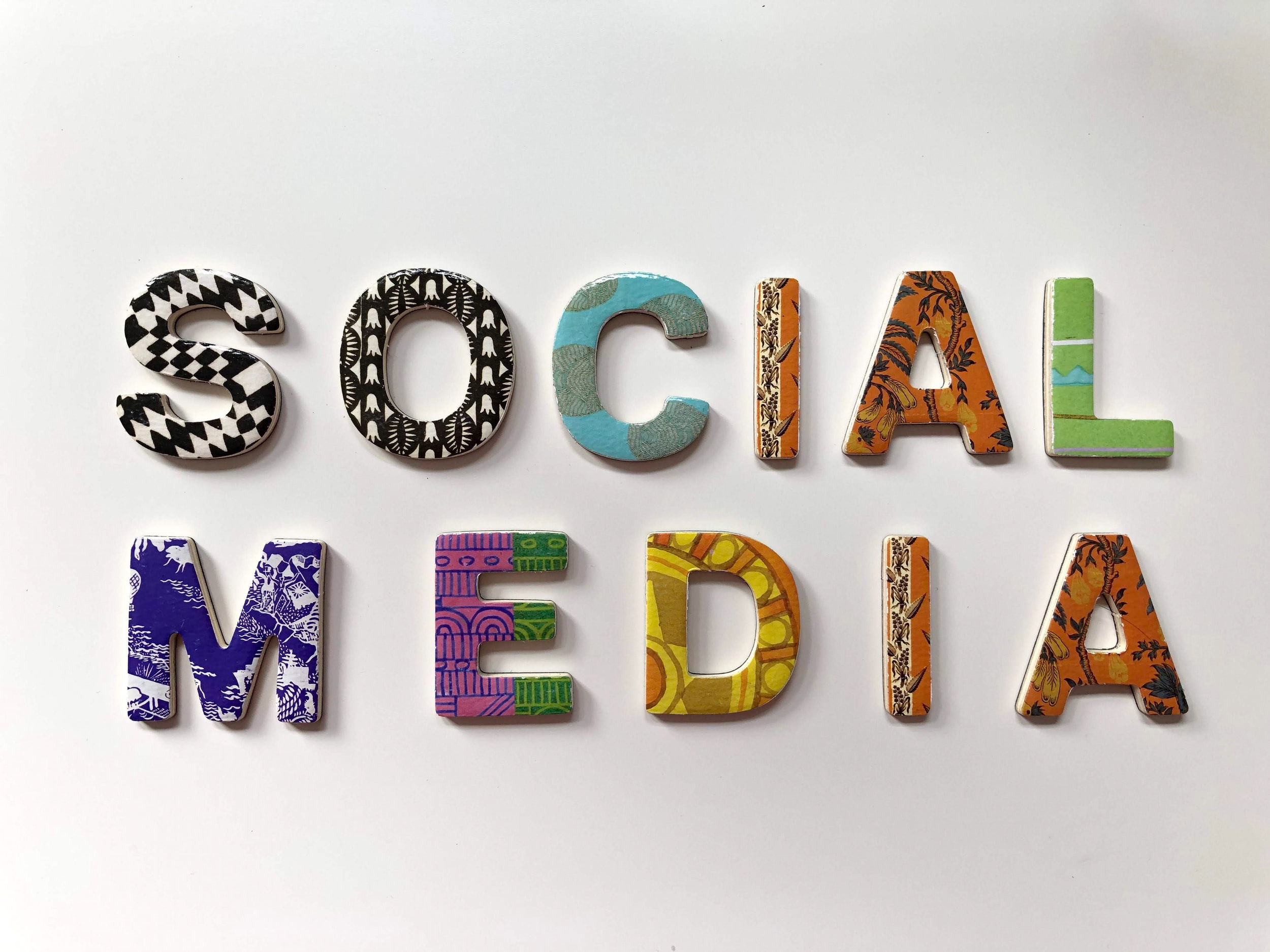 Please meet author, mother, traveler, entrepreneur, and overall representation of a resilient woman, Luna Charles Hardcastle.
Luna Charles Hardcastle is a PRO-Women, active humanitarian with such positive energy on her Instagram account that we had to write about her.
Click the link to see/follow her Instagram content for more motivation, lovely photographs, or to support an aspiring writer: Luna Charles Hardcastle 🇭🇹 (@lunacharleshardcastle) • Instagram photos and videos
You can find a link to amazon on her Instagram page if you are ready to purchase one of her books or short stories, which are well written and makes readers feel like they can persevere over anything.
Our Healthy Ego (ourhealthyego)
Unlike many of the other accounts we will feature, focusing on an individual, ourhealthyego removes that face. In its place, they create a positive experience with you.
Gentle images design a sense of peace and serenity while scrolling. By keeping a line of separation, you can insert any person you want on the other side to find the comfort you need.
Many of her posts are inspirational quotes based on loving yourself. So no matter where you are in your fight, ourhealthyego is here to help you. Better yet, so many of the quotes she designs are perfect for placing on your phone as reminders. So whenever you need them to keep you going throughout the day, just open them up.
Fruggiero Counseling Services (fcsmentalhealth)
We love when companies and counselors join us on Instagram to help survivors. They showcase survivors and their stories of resilience in beautiful ways. You don't have to feel alone!
Instead, find companionship in friends, family, and counselors like Fruggiero Counseling Services, also known as fcsmentalhealth, on Instagram.
If you're unsure about following a company, check out some of their graphics. Many of the posts they make focus around you as a person finding love within yourself. Very few graphics are about their business, but they're beautiful next to all the quotes across their wall when they are.
Fruggiero Counseling Services-
Contact via Phone: (954) 519-2606
Contact via Email: admin@FCSmentalhealth.com
To request more information about services or costs click on the link below:
Therapy | Fruggiero Counseling Services | Pembroke Pines (fcsmentalhealth.com)
Daniela S (healingwhilehavingfun)
If you need a mom that knows what it's like to be a mom in everyday life, healingwhilehavingfun is the perfect fit.
As a social worker, she believes in advocacy for everyone. On top of that, Daniela is a survivor of sexual abuse and alcoholism.
Her journey on Instagram is still early, but each post is filled with so much for you. Share your support and journey with her and her beautiful child. She never hides behind a smiling face with perfect pictures.
Instead, she shared her life before and after and how resilient she is with every step toward freedom. For her, Instagram is a safe place "for people to come share their journey of healing from trauma" and other experiences.
Domestic Violence Advocacy (radical_steps)
If you're still living with someone in a domestic abuse situation, radical steps are available to help you through it all. Sometimes people look at resilience as the aftermath, but it's also during the abuse. You're not alone and should never feel alone.
Where many Instagram accounts are simple snapshots into the person's world, she provides videos. This commentary about her own life to connect with you.
Another significant aspect of her account is when you're scrolling through Instagram, and your abuser looks over your shoulder quickly, they will never know what the contents of the post are unless they read deeper. With a black and white profile picture and the name radical_steps, there is a separation for you that speaks volumes on a personal level, but perhaps not for the abuser.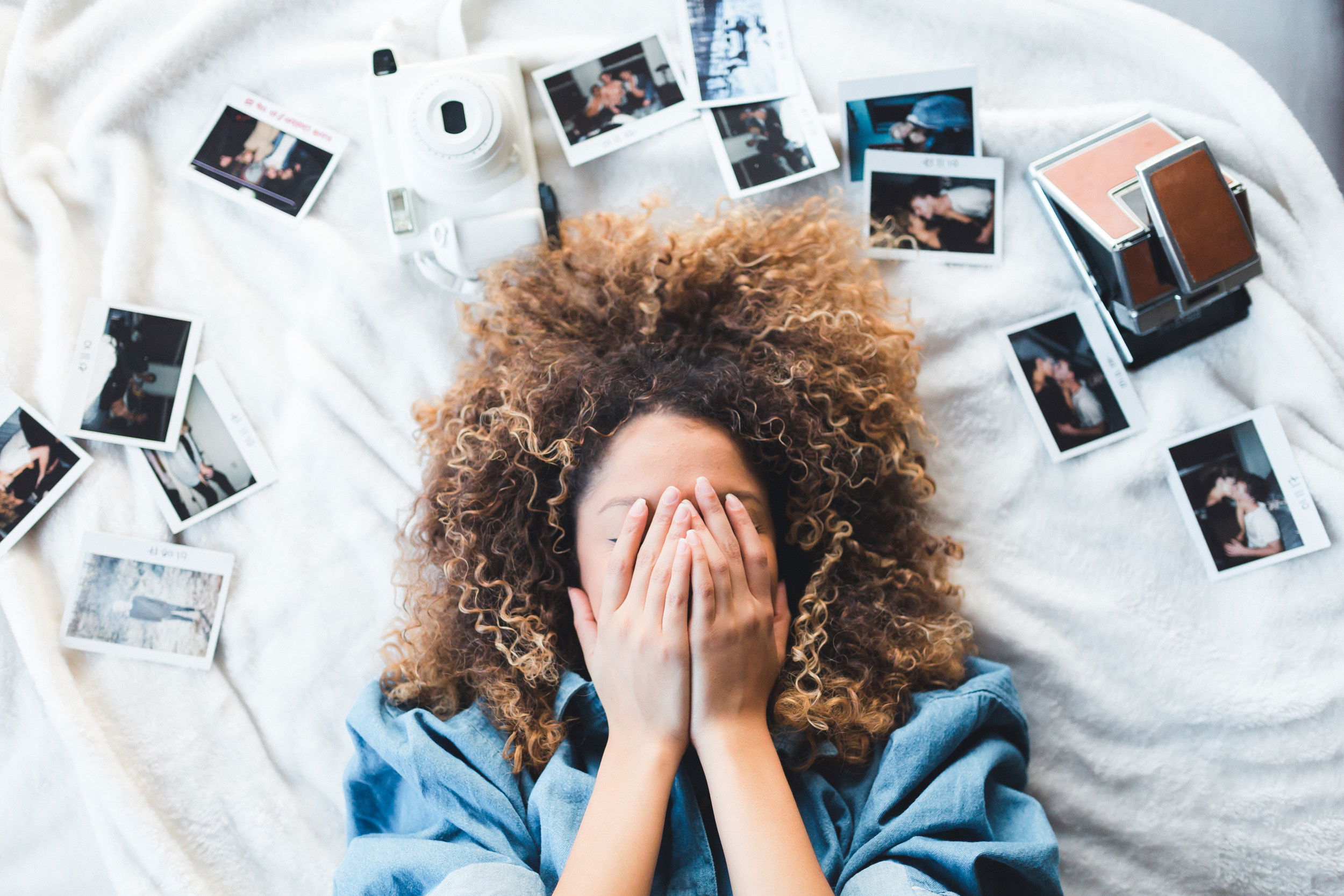 Speaking Bipolar (speakingbipolar)
Please remember that mental health issues should always be discussed with licensed professionals to be correctly diagnosed and treated.
Do you feel like you are alone with your issues and want to hear how others like you live with bipolar disorder?
First off, please know you are not alone, and there are communities of people experiencing the same things. With so many coming forward about being diagnosed, the community grows. That's why speakingbipolar is here to break any stigma.
Click on the link to go to the speakingbipolar website for more information:
Speaking Bipolar - Live Your Best Life with Chronic and Mental Illness
Speaking Bipolar believes in continuing to fight against any stigma. This resilience is beautiful, and all the quotes they share are perfect when you're struggling with bipolar disorder.
Scott is the man who started this community when he discovered that the suicide rates of men with mental health disorders were higher than he could have ever imagined.
He began his blog to raise awareness and help others, so we consider that to be resilient worthy and therefore earning a spot on our list.
Please see the speaking bipolar website to learn more about Scott's story of resiliency or follow his Instagram account for daily doses of support.
Anxiety Strength (anxiety_strength)
Like the other user above, anxiety strength brings mental health to the forefront. Everyone has a little level of anxiety, and when you're a survivor of trauma, this is bigger than ever.
Her level of colors that pop bring warmth and happiness to anyone needing new light on their life. Not only are there amazing quotes throughout, but she also adds little reminders for everyone to keep pushing through.
Design your resilience through these or her interactive posts. Whoever needs to hear the positive notes, take a minute out of your day and read some of the posts. Although this is not a licensed professional, she empowers others with thoughtful affirmations and self-care advice to promote positive growth.
A Ray Of Sunshine Everyday (a_ray_of_positivity_)
Some resilient people face challenges by finding positivity in life and stepping forward when diversity makes most step backward.
Follow the link below to see sunshine in every post shared by a woman on a mission to spread brightness and hope:
A Ray Of Sunshine Everyday 🌤 (@a_ray_of_positivity_) • Instagram photos and videos
Along with her positive posts, she is also walking 200 miles to fundraise for "Mind," a mental health charity working in Wales & England.
Click on the link or head to her Instagram account for more information:
S Pearson-Miles is fundraising for Mind (justgiving.com)
World of Inspiration (world_of_inspiration)
World of Inspiration is reasonably new; however, it's full of positive advice, quotes, and hope for a peaceful world.
@world_of_inspiriation • Instagram photos and videos
If you feel overwhelmed or just want tips or advice on living a positive life, this account is a go-to.
Susan McCann (susanjmccann)
Susan McCann is a motivational speaker that focuses on helping others discover their Inner Power.
Susan McCann (@susanjmccann) • Instagram photos and videos
Her page is full of positive affirmations, quotes, and uplifting content full of inspiration or resilience.
Mrs. and Mr. McCann have a YouTube account for those who prefer video content full of motivation.
Please follow the link for Susan McCann and Her husband on YouTube:
Self Help for Your Success - YouTube
Katie Moore (encourgemnt_lettersby_katie)
Katie Moore makes it on our list for her resilient attitude towards chronic illnesses and because although she is living with her health conditions, she takes the time to think about others in pain.
Moreover, she takes action by sending encouragement letters with stickers or bracelets all over the US and even a few overseas!
Katie Moore (@encourgemnt_lettersby_katie) • Instagram photos and videos
Here is her link for linktr.ee where you can sign up for encouragement letter help/write a letter with her, for her art, and for encouragement letters for chronic illnesses: https://linktr.ee/Chornickatiemoore
Mindset Survival (mindset_survival)
Veteran-owned and operated; Mindset Survival focuses on helping women, couples, youth, and families with classes for personal growth through tactical training.
Mindset Survival (@mindset_survival) • Instagram photos and videos
He offers firearms training, CCW, and self-defense through in-person and online training. In addition, mindset Survival provides a supportive environment for beginners through advanced and private and small groups who want to learn how to feel safe with or without firearms.
From his military service in the US Army 82nd Airborne Division to his law enforcement experience as a detective, SWAT Squad Leader, and more, Steve Branch has extensive expertise.
He offers anyone who asks for verification to view his complete resume, which I applaud. As a survivor of many traumatic events myself, verifying credentials is a safety measure I always recommend, and he understands that.
His tips and techniques to encourage awareness and positively change your mindset while taking the holistic approach to improving women's self-defense mindset have secured Mindset Survival a must follow for us.
Click on the link for their website and to get more detailed information:
Or call (480)359-5509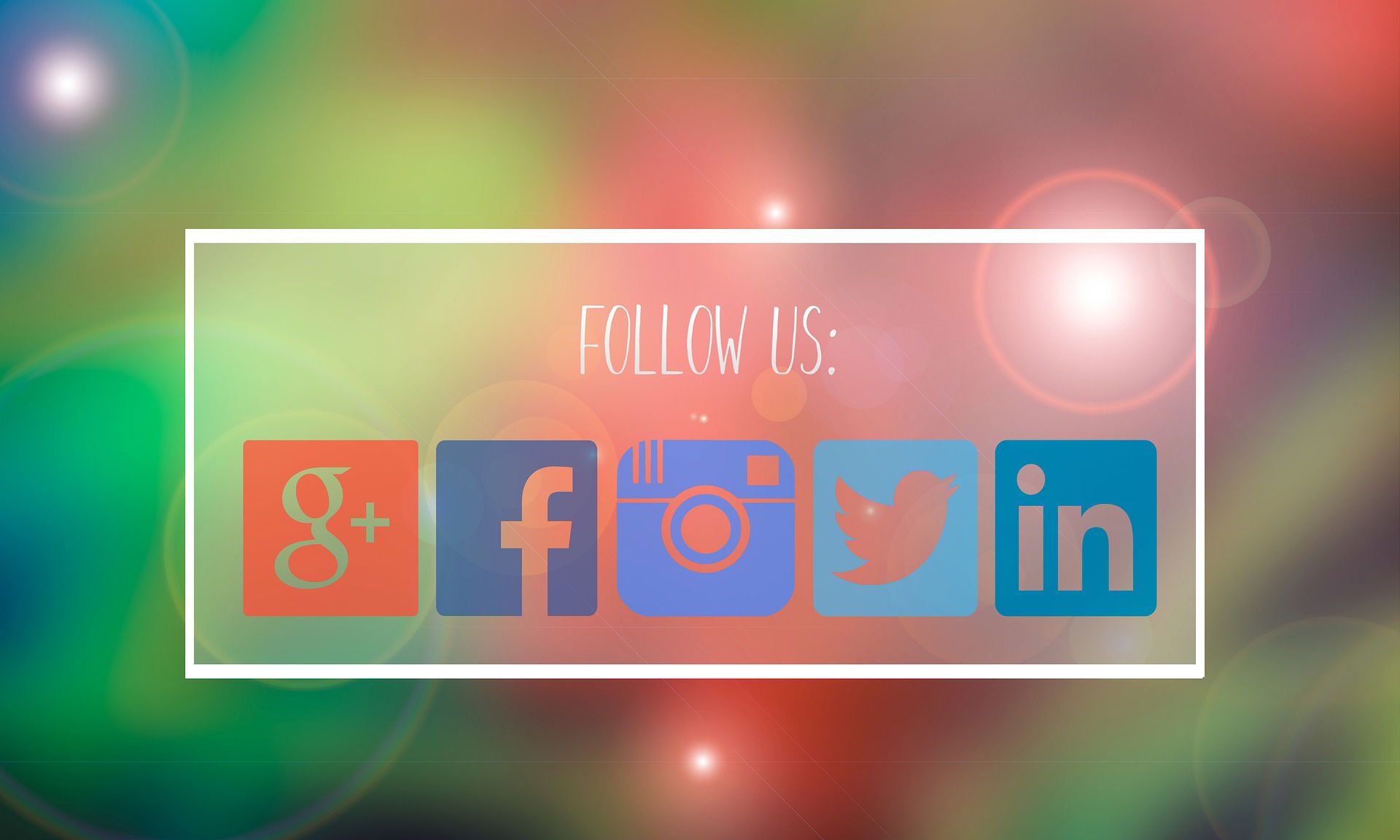 Flipflops2chanel wants to promote services that may help people, however, we reiterate that we have no affiliations (or endorsements) from these businesses, people, or accounts. Please research, follow or not follow whomever makes you happiest and at your own discretion.
We appreciate each of our followers and how resilient you all are with your life journey. If you're not a flipflops2chanel follower, we hope you check out our account on Instagram to find some motivation, inspiration, guidance, or hope… and maybe even follow us.