In March, Women's History Month is celebrated in the United States and Canada. The month is dedicated to recognizing the contributions of women to society throughout history. Unfortunately, women's lives throughout history have often been overlooked or underrepresented. However, many astonishing and courageous women have made significant contributions to society that deserve celebration.
Today, we celebrate three such women who have made an extraordinary impact on the world. From politics and science to entrepreneurship and the arts, these incredible women have defied conventional gender norms and achieved remarkable things.
Why are these women amazing? Each of these women have a unique story, but there are some common themes. They faced adversity and broke through barriers to achieve success. We can learn about strength, resilience, and determination from the following women. So many amazing women in history have made incredible contributions to society, but their stories are often left out of the history books.
Here are a few examples of impressive and inspiring women that have redesigned concepts that limited women. Still, women continue to make advancements every day, so we want to recognize them too.
3 History-Making Women & Why We Love Them
1) Sandra Day O'Connor
2) Marilyn Monroe
3) Dr. Mae Jemison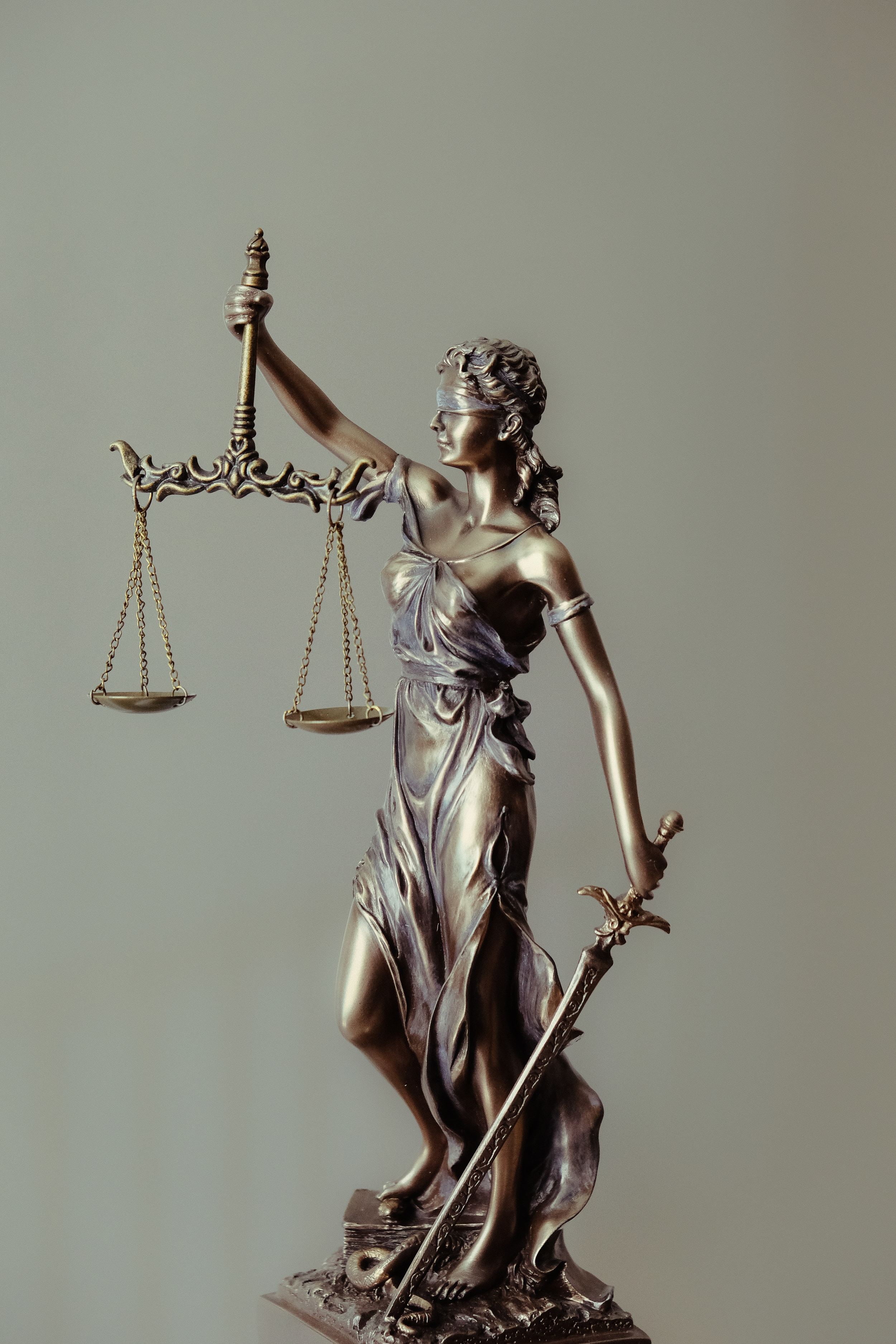 Unquestionably, Ruth Bader Ginsburg is a trailblazer for gender equality. After being appointed to the Supreme Court by Bill Clinton in 1993, she became the second woman to get the opportunity to serve on the nation's highest court.
Ruth Bader Ginsburg is dear to our hearts, and so is her predecessor, Sandra Day O'Connor. As the first woman to be appointed to the predominately male position, she was known for her conservative views and her willingness to compromise and find consensus. Despite facing challenges as the only female justice for many years, Day persevered and became an influential voice on the court. She was widely respected for her intelligence and fairness, and she used her position to promote women's rights.
Born in March 1930 in El Paso, Texas, Sandra Day O'Connor came from a family of ranchers and farmers. She was raised on the family's 3,500-acre ranch near Duncan, Arizona. When Sandra Day O'Connor was born in Arizona in 1930, women had few opportunities to break into the legal profession. But she was determined.
After earning a law degree from Stanford, she became a successful county prosecutor and judge. Although she had to overcome many obstacles, such as being one of the few women in law school at a time when almost all law students were men and dealing with explicit discrimination from her colleagues, Sandra Day O'Connor became the first woman to be appointed to the United States Supreme Court. In an impressive legal career that spanned more than four decades, she sat on the bench as a judge in several Arizona courts and eventually became the first female majority leader in the United States Senate.
On August 10, 1981, President Ronald Reagan nominated Sandra Day O'Connor to become the first woman justice on the United States Supreme Court. After a long and contentious battle in the Senate, which saw her opposed by many Republican senators who did not believe that a woman was capable of such a position, she was eventually confirmed on September 21, 1981.
O'Connor was known for her strong commitment to judicial restraint and her defense of individual rights. She served on the Court until 2006, when she retired but remained an active advocate, creating continued means of educating others on the importance of laws worldwide. A critical factor in her successful career was her ability to appeal to both sides of the aisle, gaining favor with Democrats and Republicans alike.
Founded in 2009, "The Sandra Day O'Connor Institute For American Democracy" serves the public as a non-profit organization dedicated to empowering and preserving American Democracy via educational programs or platforms.
Please visit the Sandra Day O'Connor Institute For American Democracy for more information or to donate (link included below for your convenience).
Justice Sandra Day O'Connor is proof that women who work hard and dream big can achieve anything. She shattered glass ceilings by becoming the first woman to be appointed to the U.S. Supreme Court, and she did it all while raising a family. Despite experiencing plenty of bumps in the road (she was turned down for a job as a secretary at a law firm because she was a woman), she never gave up on her ambitions. Republican Sandra Day O'Connor is one of the most famous Arizona politicians in history, and she is a woman whose legacy will inspire generations to come.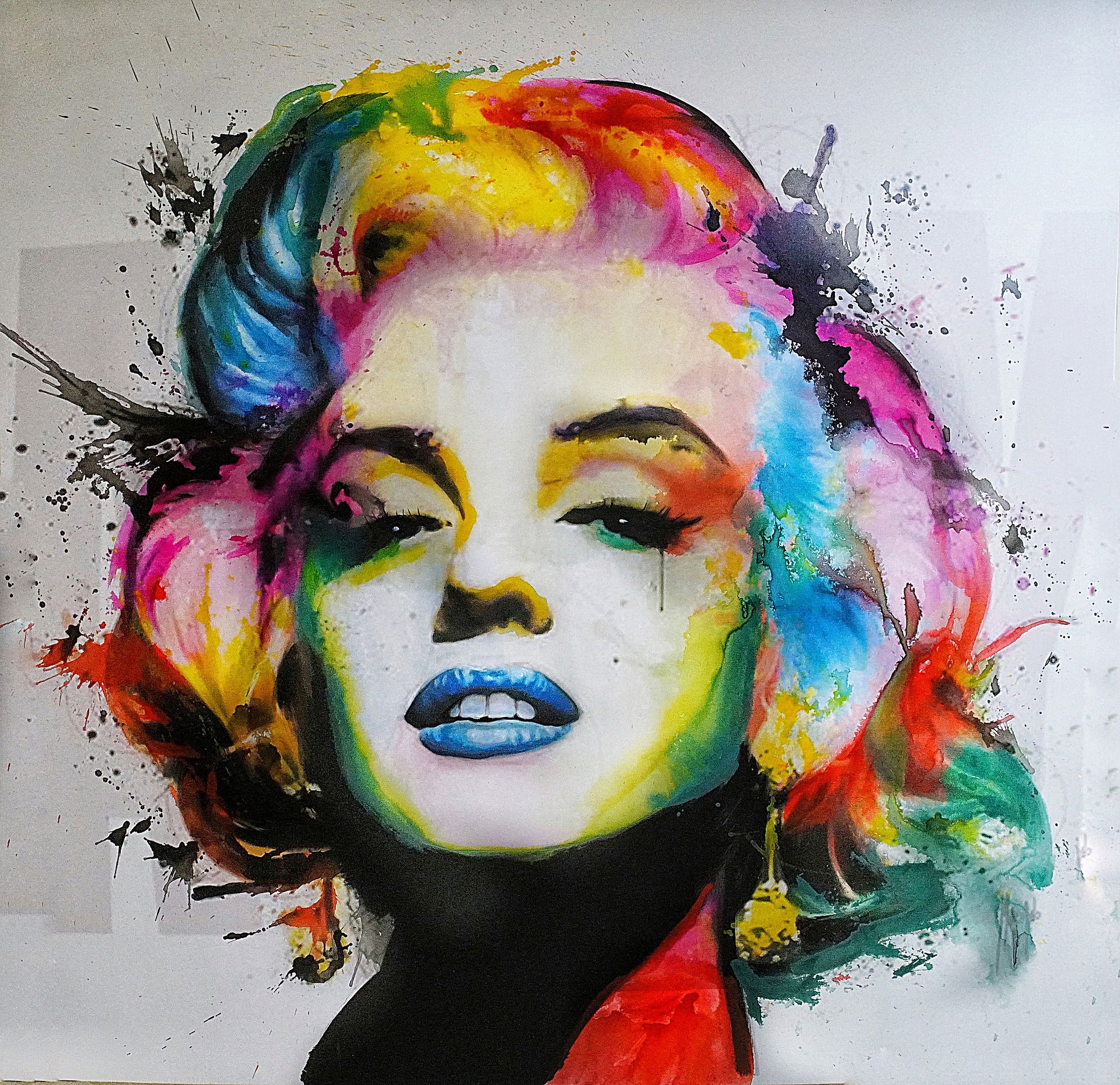 Marilyn Monroe was an incredibly famous actress, singer, and model. She became one of the world's most enduring icons and is remembered as one of the greatest sex symbols of the 20th century. She starred in a number of unforgettable films and was known for her curves and her sex appeal. Monroe was also a talented singer and had a successful singing career.
Monroe was married three times and had two children. Although she appeared to be happy, Marilyn Monroe struggled with mental health issues throughout her life and (supposedly- as many people question the factors surrounding her death) died from an overdose in 1962. Monroe is remembered for her talent, her beauty, and her tragic life. Famous for playing comic "dumb blonde" characters, she became one of the most popular sex symbols of the 1950s and was emulated by many later actresses.
Born and raised in Los Angeles, Monroe spent most of her childhood in foster homes. She married at 16 years of age to 21-year-old James Dougherty and had a brief career as a showgirl. She signed with 20th Century Fox in 1946. Her early films were unsuccessful, but she became famous after playing a scene with a camera exposed. Her life was filled with highs and lows, and unfortunately, she ended up taking her own life. While she is remembered for her amazing talent and beauty, many people don't know that she suffered from mental health problems.
Marilyn Monroe's life provides an interesting case study on the effects of mental health problems on someone's life and career. It's important to discuss mental health issues openly, and Monroe's story can help to do that. Marilyn Monroe is an American icon and one of the most popular actresses of all time. However, Monroe's life was plagued by mental health problems. She was diagnosed with bipolar disorder and suffered from severe bouts of depression.
Monroe's story is a reminder that mental health problems are nothing to be ashamed of; she struggled with her mental health but was still able to achieve great success. Her story can inspire others who are struggling with their mental health to keep fighting.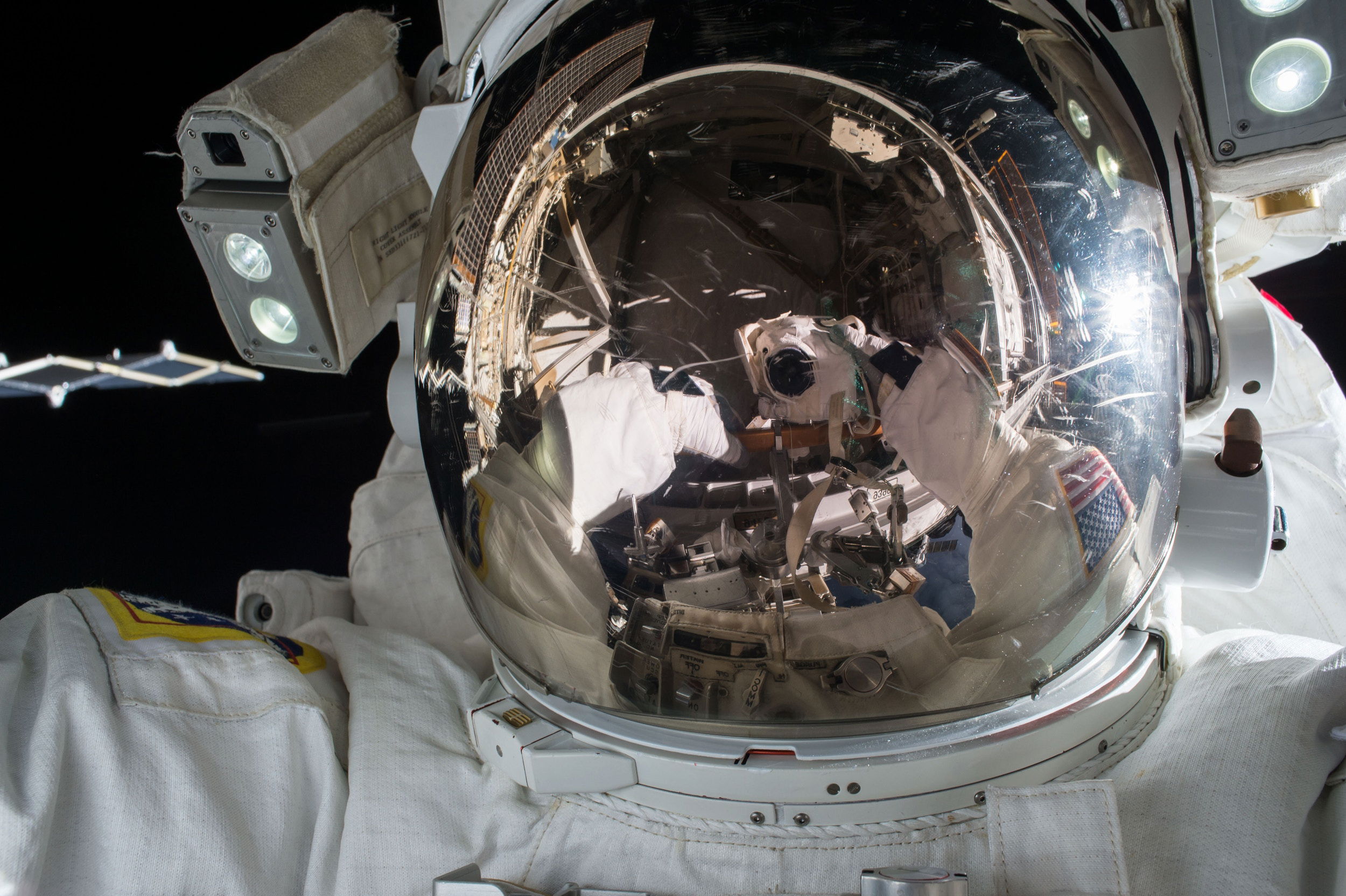 3) Dr. Mae Carol Jemison
Our final history-making woman is a multi-talented physician, engineer, NASA astronaut, and all-around inspirational woman, Dr. Mae Carol Jemison. She was born in the small town of Decatur, Alabama, in 1956 and since then has claimed our hearts with her profound stance on educational aspects that encourage others with an empowering mindset that is destined to impact generations to come.
On September 12, 1992, Jemison became the first African American woman to travel in space, orbiting Earth aboard the space shuttle Endeavour with Japan's space agency. However, there's still more to this incredible woman as she continues to make history to this day.
After leaving NASA, she founded the Dorothy Jemison Foundation for Excellence, which provides science education opportunities for students around the world. Dr. Jemison is also a passionate advocate for science education and promotes females to pursue careers that utilize science, technology, engineering, and mathematics (or STEM) so competing for typically male-dominated occupations is possible.
Dr. Mae Jemison has had bountiful successes with anything she puts her mind to achieve. She is working on programs that envision humans traveling to places besides our home, Earth. Her track record predicts this will happen, and we look forward to it going down in the history books because flipflops2chanel truly believes that women empower women.
Please visit www.drmae.com for more information on her forthcoming projects and other valuable content or to order a copy of one of her many books, "Find Where The Wind Goes | Moments from my life," which shares personal accounts in her inspirational autobiography.
As the first woman of color to reach the stars, Dr. Mae Jemison encompasses a vast knowledge from her love of the arts to her passion for space exploration, and we want to take a moment to say thank you, Dr. Jemison; for being an unforgettable trailblazer!
Women have always made history, but their stories are often left out of textbooks. Today, we hope to have shined a light on some of the amazing women who have made an impact in the world, both historically and currently. We would love to hear your thoughts and stories about women who have inspired you. Please share your stories or comments below!
References
American Medical Women's Association. (2022). Mae C. Jemison, MD. Retrieved from American Medical Women's Association: https://www.amwa-doc.org/amwa-centennial-meeting/mae-jemison/ Koetzle, H.-M. (2002). Marilyn's Last Sitting | Bert Stern . In H.-M. Koetzle, Photo Icons | The Story Behind the Pictures Volume 2 (pp. 102-111). Hohenzollernring 53, D-50672 Koln : TASCHEN GmbH. National Women's Hall Of Fame. (2022). Jemison, Mae. Retrieved from National Women's Hall Of Fame: https://www.womenofthehall.org/inductee/mae-jemison/ National Women's Hall Of Fame. (2022). Sandra Day O'Connor. Retrieved from National Women's Hall Of Fame: https://www.womenofthehall.org/inductee/sandra-day-oconnor/