Once a year we come together as a Nation to remember, honor, and celebrate the contributions of African (or Black) Americans of past to present day. To honor that pledge of respect, love, and appreciation requires action so this year FF2C is taking action by sharing 3 Important Ways you can Celebrate Black History Month.
1) Educate, communicate, and continue the course to equality!
2) Explore, discover, and bathe in the memories we must not forget.
3) Support Black Owned Businesses and Services.
These are activities that can be enjoyed year-round and should be because there is much to be learned, experienced, and shared. Plus, everyday history is being made, so be present for positive change. The following is how or why this matters so please enjoy with an open heart as we share to celebrate Black History Month.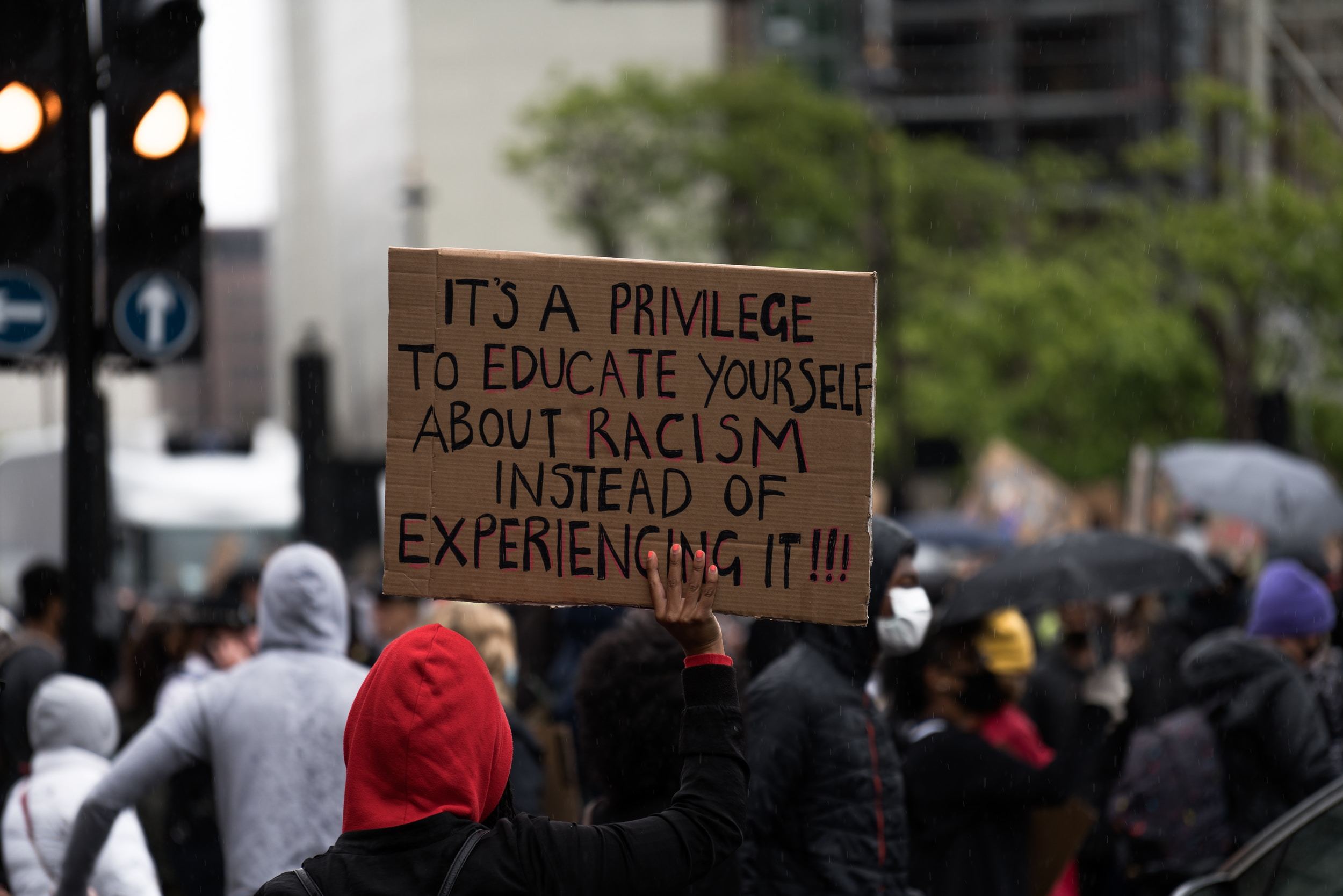 1) Educate, communicate, and continue the course to equality!
Understanding the roles and challenges that have and continue to plague (or affect) black individuals and families around the world is one way to celebrate Black History Month.
"But what does that mean", you may ask and that's okay because that's exactly how you begin to get an understanding of someone else's struggles and heartache.
Asking questions about things you don't know or understand is communication and that's the first way to begin understanding others. That along with related positive outlets like education of past and current events.
Reading stories about racism, facts about slavery, and autobiographies from influential black Americans throughout history are more productive ways to educate but it's far from the end.
The reality is that the foundations for what we stand on today were built with blood is heartbreaking and hard to accept but it happened! So, we must respect those that sacrificed, fought, and died for the world to be what it is today. Yes, I said it. The world! Not only have African (or Black) Americans contributed to America but the world as a whole has benefited in profound ways.
For instance, Architects like Beverly Loraine Greene (1915-1957) opened minds and doors to the reality that black (or African American) women could do a white man's job too. This is not meant as a derogatory statement, it's meant to educate those that deny it. For centuries all women, but especially African (or Black) female Americans have been denied opportunities because of race and gender biases.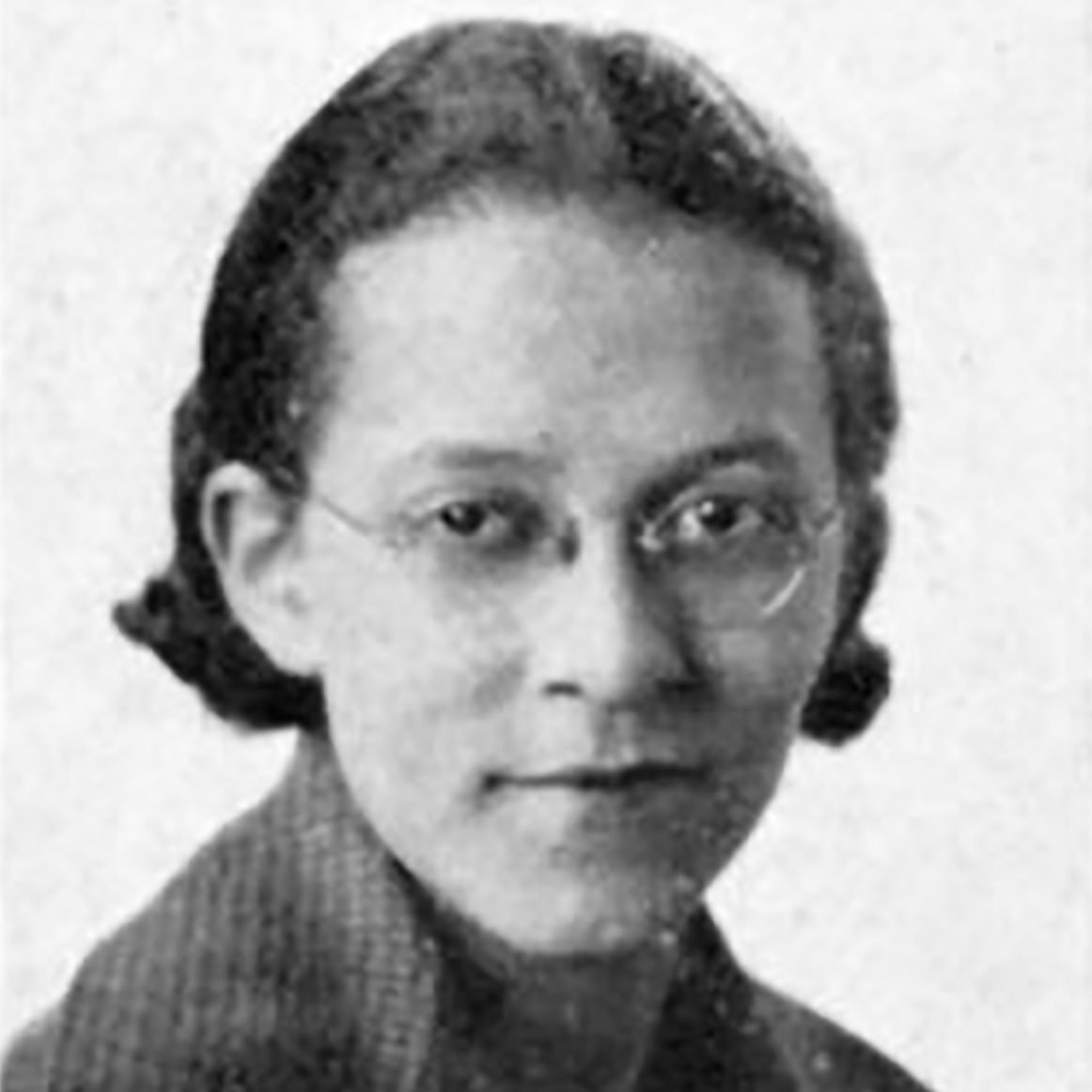 Beverly Loraine Greene was an engineer and urban planner. She became the first African American female architect licensed to practice in the United States in Illinois in 1942. She fought discrimination on many levels and broke barriers around the world by working on projects like the UNESCO Headquarters building in Paris. Reading books about people like Beverly Loraine Greene or events from black history is an empowering way to celebrate Black History Month and throughout the year.
Take time as an individual to re-evaluate stances on race, equality, and other negative perspectives that hinder growth and love for all people by spending time addressing misconceptions that contribute to hurtful biases. Read books that explain more about how to do this or reach out to a counselor, mentor, pastor, or coach who can help address deep-rooted patterns of biases.
You can also watch documentaries like 2011's Dark Girls (and Dark Girl's, part two, 2020), 2017's Whose Streets, and other thought-provoking documentaries. Whether you pick a controversial or inspiring storyline is all relative to educating so consider expanding these choices as often as possible because Black history is made and learned from every day.
2) Explore, discover, and bathe in the memories we must not forget.
Explore Black History museums like the National Civil Rights Museum in Memphis, TN., the Birmingham Civil Rights Institute in Birmingham, Alabama, or the Black American West Museum and Heritage Center in Denver, Colorado.
All of which are rich in history and offer homes to vital memories of events and people we must never forget. Discover a Black History Museum, Institute, or Center near you by visiting a directory or website like www.blackpast.org for more information.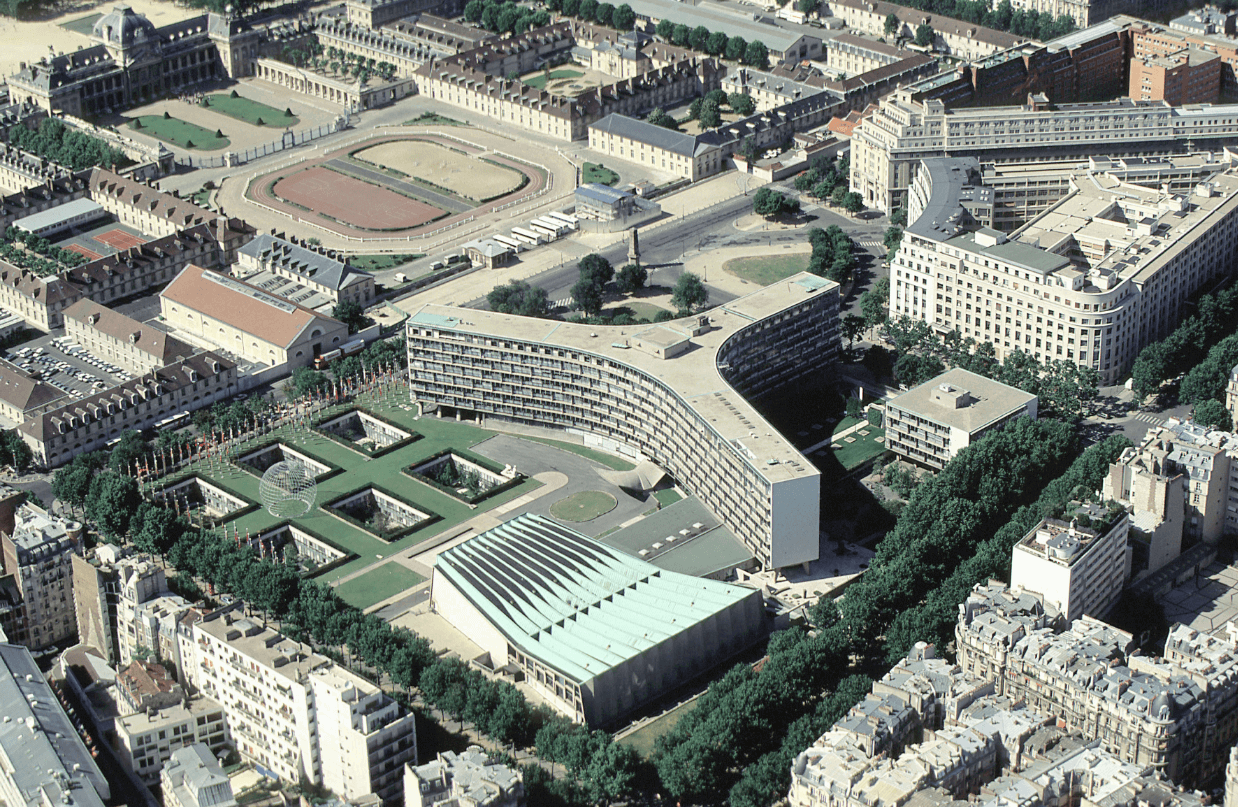 3) Support Black-Owned Businesses and Services.
Buying from local businesses is important for a healthy community but supporting a black-owned business takes it to another level. We believe unbiased support bestows encouragement which is vital to thriving communities. This in turn allows for neighboring communities to benefit as well as the next and next. See, it's all about creating a prosperous cycle that includes supporting businesses and services that encourage equality and respect. You know, basic human rights, no more and absolutely no less!
Here are a few more ways to find content related to supporting black-owned businesses.
Check out our monthly issues Gram Glimpse to find amazing Black-owned businesses and services.
Look for podcasts, YouTubers, and other content creators that highlight, support, promote, and empower others.
Visit sites like Etsy or Pinterest where you can find all sorts of products like Black History Month Coloring books, clothing, cards, and more for adults or children.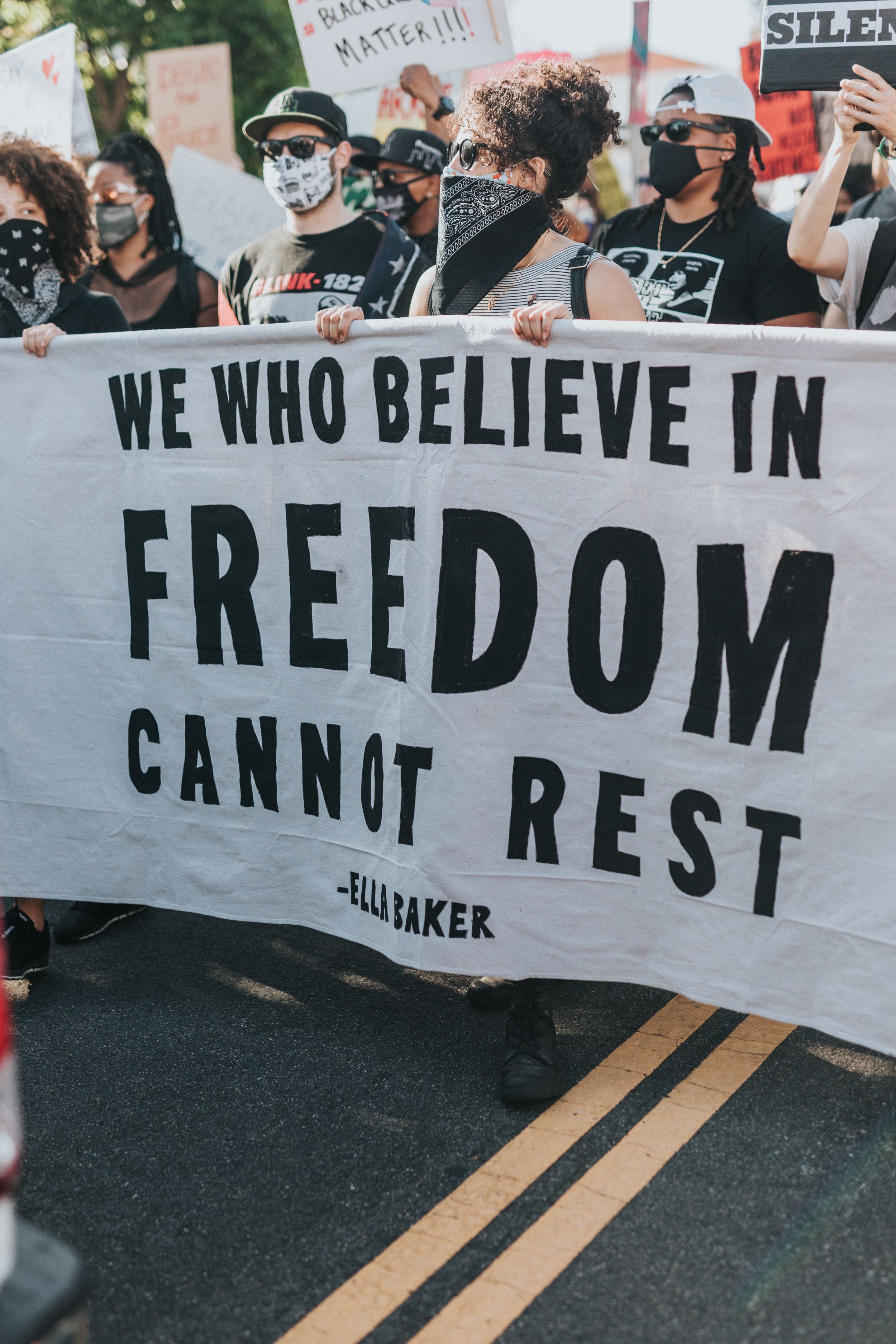 We hope you celebrate Black History Month in meaningful ways with us this month and throughout the year. Remember resourceful means for continued education, communication, and support to grow beyond racial borders are beautiful ways to continue the mission of true equality.