This is my first blog and although my hand trembles pressing the keys, I continue typing with a vengeance similar to the one my abusers imposed on me.
"Why should I tell now?"
Those words have been my crutch or rather, my excuse to remain silent. They would leave my mouth with attitude to blanket the guilt whenever I came close to freedom. They would torment my conscious when I read articles or listened to sister survivors while knowing I should tell my story but was far too afraid of the risk. Fears of hurting family, being looked at with pity, or worse, one of my abusers finding me halted my growth. That ends now.
Love is the compass that guides my journey away from my best friend. Her name was hate, sadness, fear, and regret. Man, she has held my hand through some bad times. Physical, mental, and sexual abuse began as in infant and continued through puberty. Rape and attempted rape led me directly into young adulthood with a heart full of hate. Going from abuse to neglect and back to more abuse in an abrupt attempt from child protection agencies to protect me only resulted in more abuse from staff as well as attempted rape by an older boy. The things that went on in a place specifically designed to protect children haunt me to this day. However, the things that happened at home were far worse.
Going from one bad situation to another was my life and I was sure survival was impossible so my lack of hope cemented more years of pain.
By my fifteenth birthday I had experienced more physical, mental, and sexual abuse than I thought I could handle. I was wrong. More pain was growing in my belly and what came next catapulted me into a life of hopeless mistakes. The abuse was so severe the doctors vowed I would never be able to carry children to term.
My childhood is scattered with horrific memories and, although I question the intent of that pain, I don't wish it away. It has made me strong and prepared. Facing challenges has become my superpower and I believe that power is in all people who live through traumas.
Somedays, I can say that I am over my past. It is on those days that I feel like those negative events is actually something to be proud of because I lived to tell.
However, there are still plenty of "bad days". They usually follow sleepless nights because sleeping meant dreaming and my dreams always ended with vivid reminders of the people who took more than sex, innocence, and freedom from a child. They end with the possibility of my children hearing their mother cry out in the night. Or my husbands eyes being filled with sadness when he wakes me gently because of those same nightmares.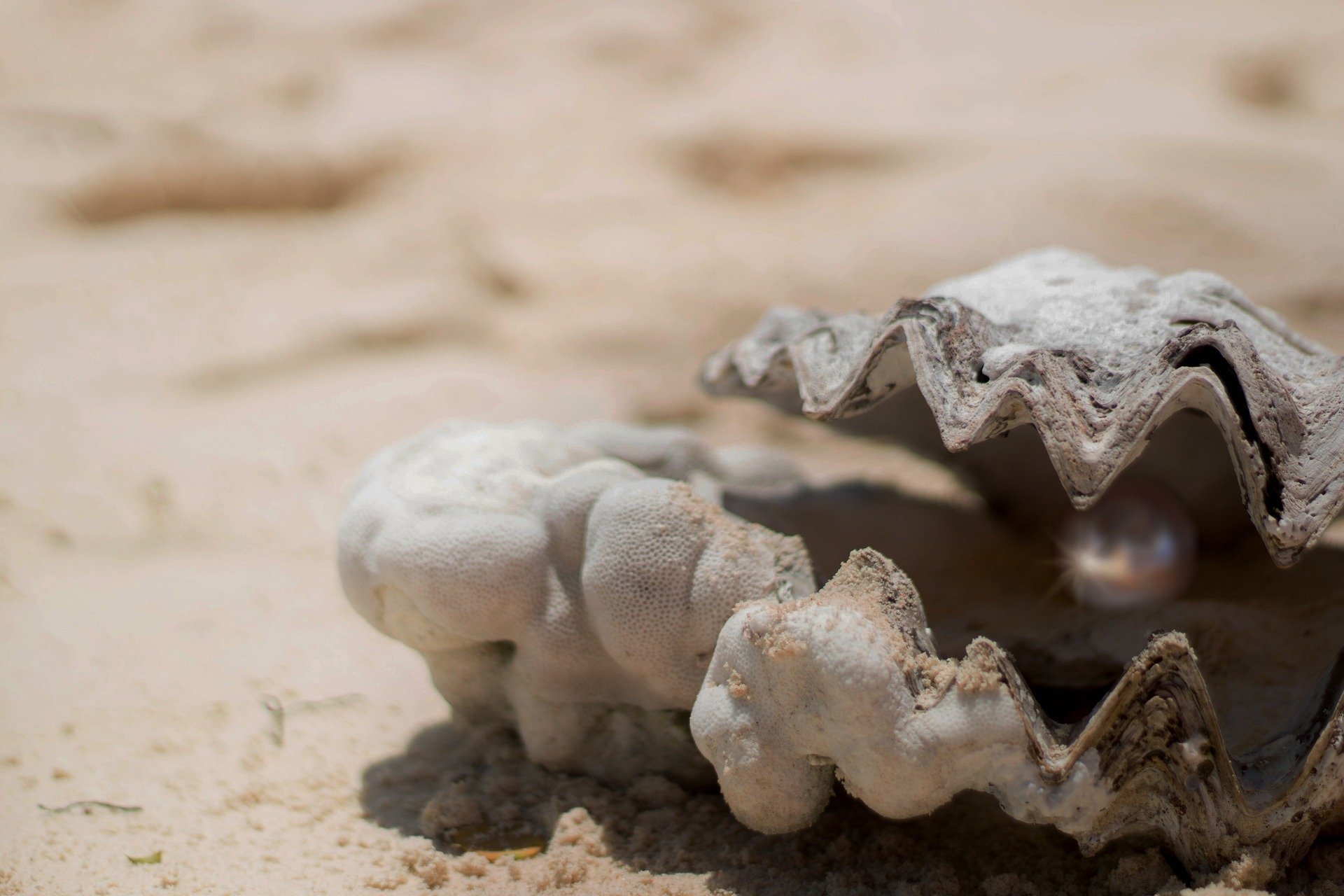 I don't know if creating this blog for people like me is the smartest thing I've ever done because I am a very private person but I believe it is the right thing to do. Living in the shadows has been my preference because it's safer than being exposed. However, if I can find the courage to share my life, maybe the newest victim to pain will not feel alone or hopeless.
Smiles of loved ones shall traffic the walls of our hearts when morning comes but the struggle of acceptance takes a little longer. When you feel alone in painful times, know you are not alone. I know pain too and so does millions of people we pass by everyday. You are not alone!
Today is the start of tomorrow, and another chance to make a difference is right in front of us. For anyone brave enough to look for happiness after being enveloped in sorrow, please take comfort knowing that it's possible.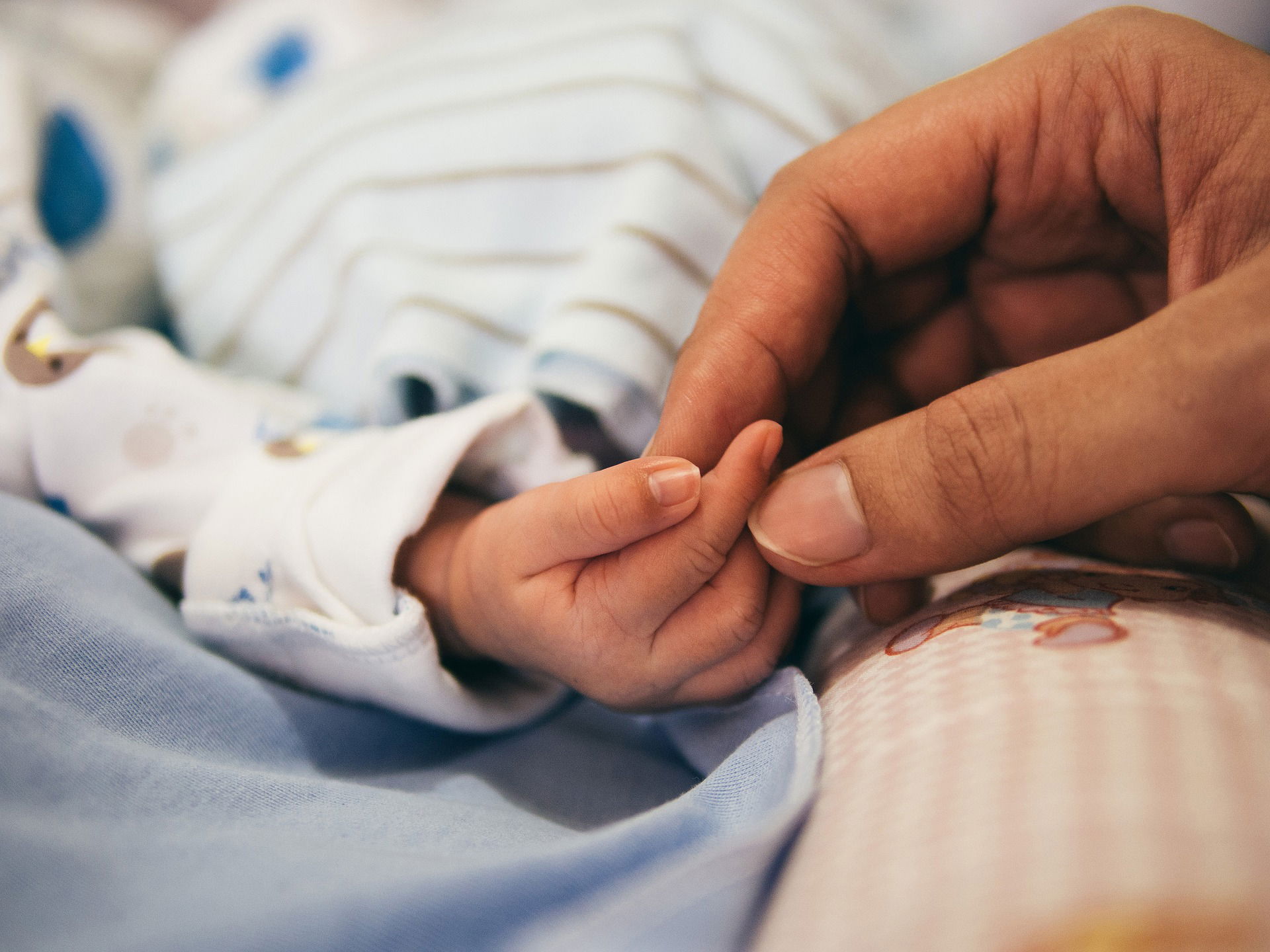 Unconditional love for the future of our sons and daughters will be far more prosperous than living in fear, regret, hate, or hopelessness. It's uncomfortable and scary but if I can do this so can you. Letting go of the negative energy that was forced on me and in me has been a life long journey. It is far from over and so am I.
Promises of failure came from those closest to me and yet I did not fail. Why? I did not fail because of this moment right now. I could not fail because one day you would find me and my story. Passing bravery and hope unto those who feel powerless is why I tell now.
Please be safe during dangerous life transitions and find courage by the means that suits your individual perspectives.
Resources for a safer, healthy, and happy life:
24-Hour Crisis Hotline - www.womenindistress.org
Battered Women's Justice Project - 1(800)903-0111 ext.#1
Boystown USA - Your Life Your Voice Helpline - Hotline: 1(800)448-3000 or Text: Text VOICE to 20121 - Available 24/7 via phone, email, text, or online chat
Department of Defense (DOD) - Safe Helpline for members of the DOD affected by sexual assault - 1(877)995-5247 - Available 24/7 via phone or online chat - www.rainn.org>dod-safe-helpline

Center for Women and Families - www.thecenteronline.org Toll-free 1(844)237-2231 KY (502)581-7222 IN (812)944-6743
Child Help National Child Abuse Hotline - 1(800)422-4453 - Available 24/7 via phone or text - Interpreters assist professional crisis counselors to accommodate over 170 languages.
Lifeline Crisis Chat - https://suicidepreventionlifeline.org/chat
Love is Respect-National Teen Dating Abuse Hotline - 1(866)331-9474 and 1(866)331-8453 or Text: 22522 - Available by phone, text, or online chat 24/7
Mental Health and Substance abuse -National Suicide Prevention Lifeline - Hotline: 1(800)273-8255 - Available 24/7 via phone or online chat
National Domestic Violence Hotline - www.thehotline.org 1(800)799-7233 and 1(800)787-3223 - Available 24/7 via phone or online chat
National Human Trafficking Hotline - 1(888)373-7888 or Text: 233733 - Available 24/7 in over 200 languages
National Helpline for Men who were Sexually Abused or Assaulted - https://hotline.rainn.org/online or for Spanish speaking help - https://hotline.rainn.org/es
National Runaway Safe Line - Children, Youth, and Teenagers Hotline - 1(800)786-2929 or Email: info@1800runaway.org - Available 24/7 via phone, email, online chat and forum - www.1800runaway.org
(RAINN) Rape, Abuse, and Incest National Network-National Sexual Assault Hotline - 1(800)656-4673 - Available 24/7 via phone or online chat
National Organization for Victim Assistance - 1(800)879-6682 or 1(800)TRY-NOVA
National Resource Center on Domestic Violence TTY Hotline - 1(800)537-2238 Ext. #5 or 1(800)553-2508
Strong Hearts Native Helpline - 1(844)762-8483 - Available Mon-Fri 9:00am to 5:30pm This is for Native Americans experiencing domestic violence.
Substance Abuse and Mental Health Services Administration (SAMHSA) Helpline - Hotline: 1(800)662-4357 or 1(800)662-HELP and also 1(800)487-4889 - Available 24/7 via phone or online chat in Spanish or English
Victim Connect - Live anonymous referrals and support for victims of crime - 1(855)484-2846 - http://victimconnect.org/get-help/victimconnect-chat
Womens Law - Email Hotline https://hotline.womenslaw.org/ and https://womenslaw.org/es
Domestic Violence Resources | The Recovery Village Drug and Alcohol Rehab - 1(855) 438-2194 24/7 confidential lines - https:/www.therecoveryvillage.com/contact/