Starting over can be scary for most people. Loss of income affects us in many ways and it is in those darkest hours of desperation that inspiration is most needed. But it takes more than inspiration to stop the emotional, physical, or financial road blocks that contributes to growth deterrence.
In 2007, I was averaging close to $5,000 thousand a month selling products that were made and packaged by legally blind Americans. Helping others and making money was the dream, I was content with that but unhappy internally.
Something was missing. I didn't have the desire to do more, see more, or be more than a daily sheep. Going with the flow because making ruffles had effects that meant I had to take action. Honestly, I was a little lazy and fearful of the evolution that change brings. It isn't my proudest moment but the next ones got better.
The crossroads of life were the visionary whirlwind that broke that delusion in half when suddenly a call from the past changed my future.
The following year started my path in the opposite direction. It was uphill and rocky but I had hope and love guiding me.
Relocating with my fiancé to another state was exciting and very expensive. I took some time off and that chipped away more of my savings. Yes, love will make you move mountains so the sacrifice was justified and accepted. However, once I investigated the laws pertaining to my telemarketing business I learned it would not be feasible to open shop nor was it possible to run that business from home so I had to face the music. I turned it over to my partner, and never looked back.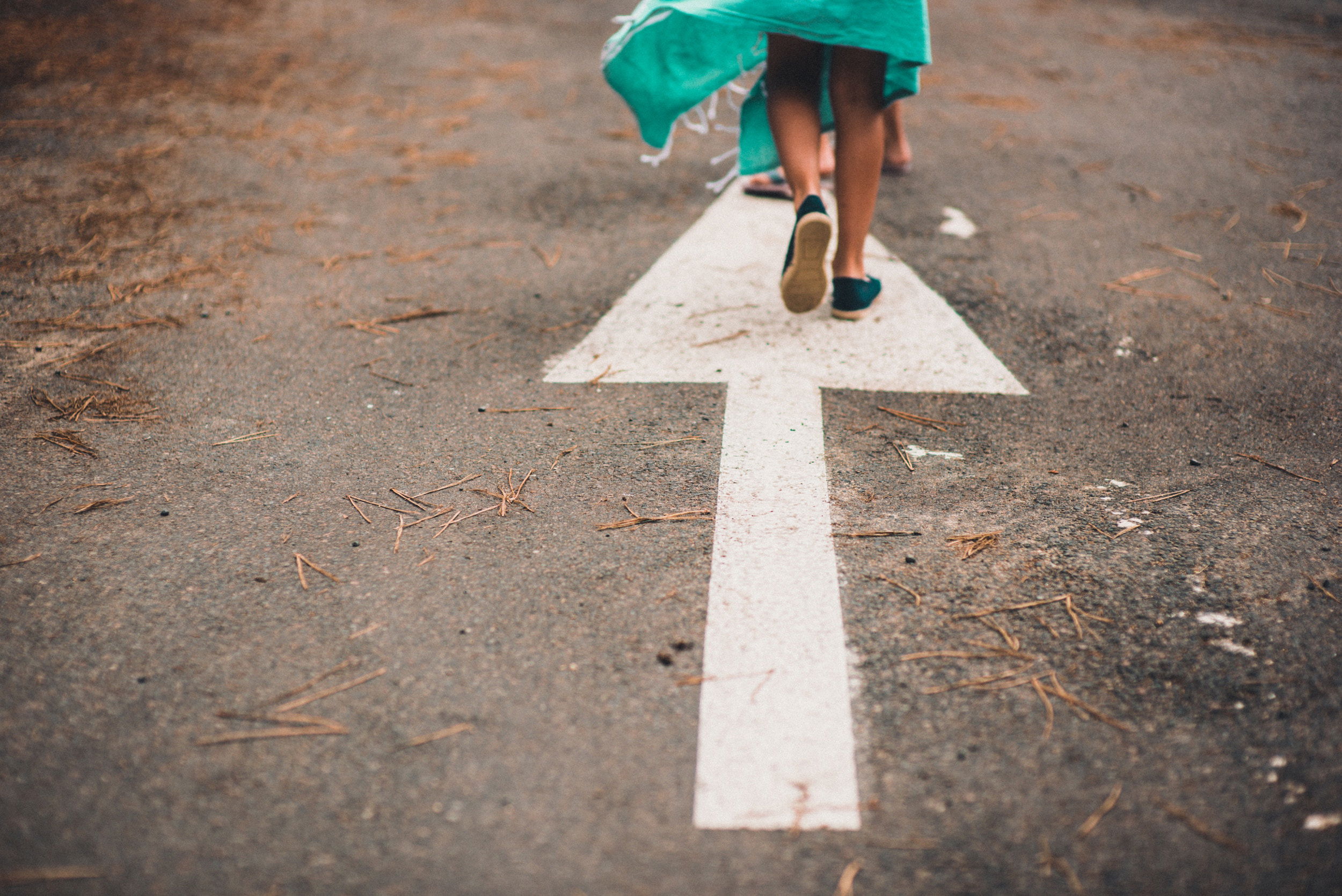 Transitioning from owner and operator of my own business to working for someone else was hard but necessary.
That first year was tough. I can't lie about it and sugarcoating tar only makes walking in truth harder to do. I just had our first child, my husband was going to college at night and we were both working full time. In between working, cooking, cleaning, taking care of a newborn and supporting my husband, I almost lost my entrepreneurial spark.
The journey of growing something from nothing more than a dream can seem daunting, confusing, or down right stupid... to some people. But to others, that's innovation, motivating, and a powerful goal to set.
Some of those closest to me didn't think my investments were going to be profitable and advised against them. So failing was not an option but guess what, sometimes I did fail and it stung like a hornet in my lip. Sometimes working for less than I should have because I simply didn't know any better and again when I lost a $50k per month account because I didn't have the equipment necessary to start the next morning. That was my wakeup call.
Being prepared for growth takes perpetual investing of time and energy. My husband supported me and took what little we had in savings to invest in my first franchised endorsed cleaning business. Lazy days were quickly becoming a thing of the past and I was actually excited about it. Be it, a little fearful and very tired but excited nonetheless.
With more education, training, and a hopeful dedication to succeeding, I actually started accomplishing the impossible. Eventually, my failures paid off and my investment of $12K grew beyond expectations. Accounts from private schools alone brought in over $10K a month and as a board of director for the environmental department of a small hospital, another $34K was made monthly. The small accounts were just as beneficial as the large ones so I am grateful for those as well.
Becoming prepared when opportunity knocks is my ammunition for a successful mindset and a creative driving force needed in order to grow something from nothing.
Since the beginning of my journey there have been bumps and hurdles, but they have not stopped me. We now have 4 children, 3 of whom are being homeschooled and a 3yr-old with teenage like demands so the family is together and happily busy. My husband graduated with a bachelor in business administration and has been accepted to grad school. He also does well on the stock market and is working on his first book. We have flipped one house and profited over $80K while working on other projects such as writing and publishing my first book, product design, and more.
Being prepared mentally to tackle challenges that EVERY successful person faces will help establish a shield against barriers of self-limiting or self-destructive decisions.
Putting doubts that others have instilled in me takes mental fortitude and the skill to recognize when a doubt is reasonable or simply based off of fear or other emotional shortcomings that can bring trepidation where none is needed. Once those are in sight, they can be shot down with logic, reliable plans, and obtainable goals.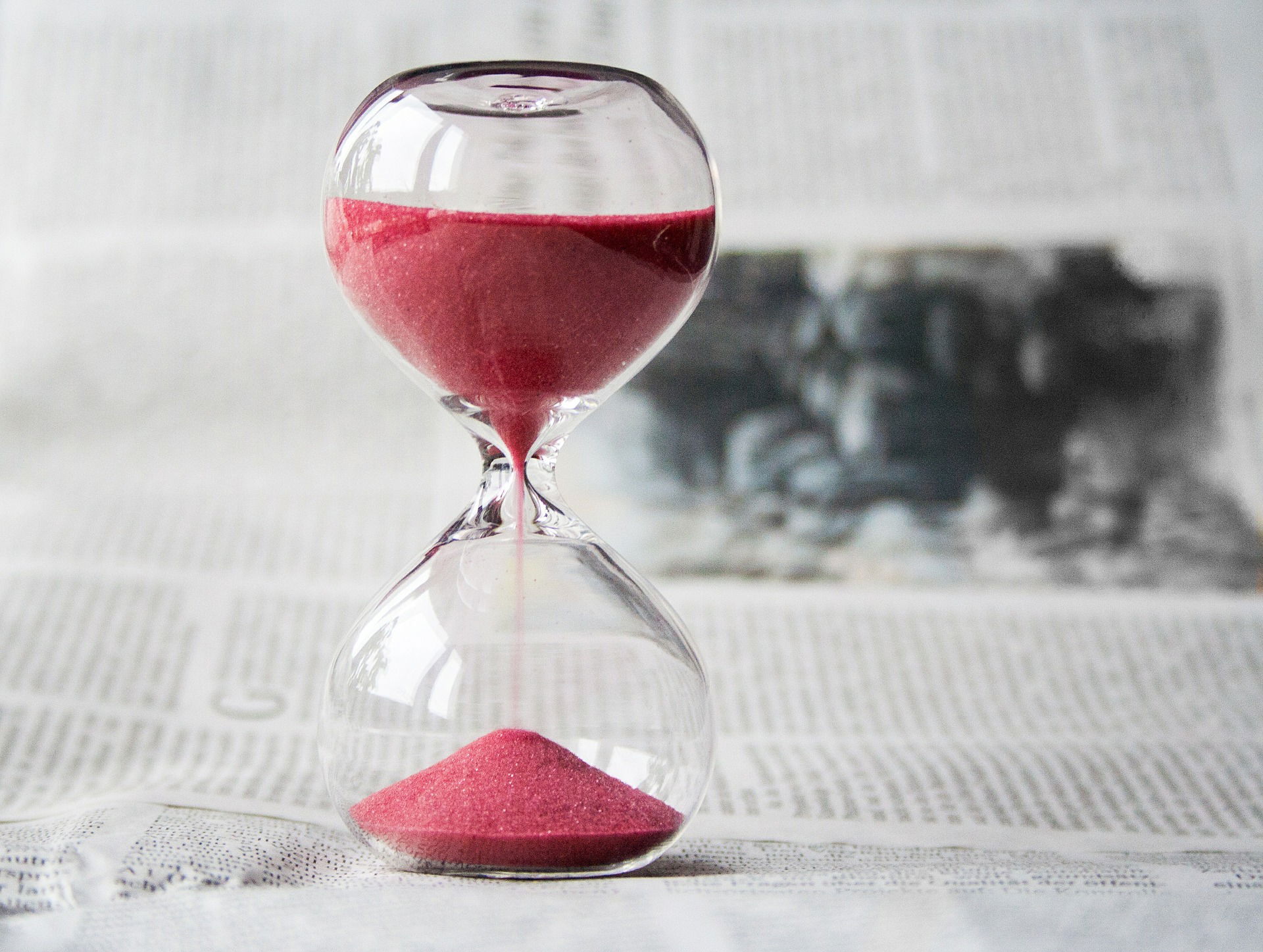 Time keeps ticking whether your productive or not and choosing to make use of it will determine how far you will go. Pace is not as important as quality or commitment but if used in conjunction and appropriately, positive effects will occur.
These are the facts and myths from the eyes of a proactively realistic dream chaser. Take them or leave them but know I lived and grew from them. Hopefully you will take this as motivation to step up when you'd rather run away, to take a leap when nobody is there to catch you, and finally to believe in the impossibilities because in reality there is no such thing!